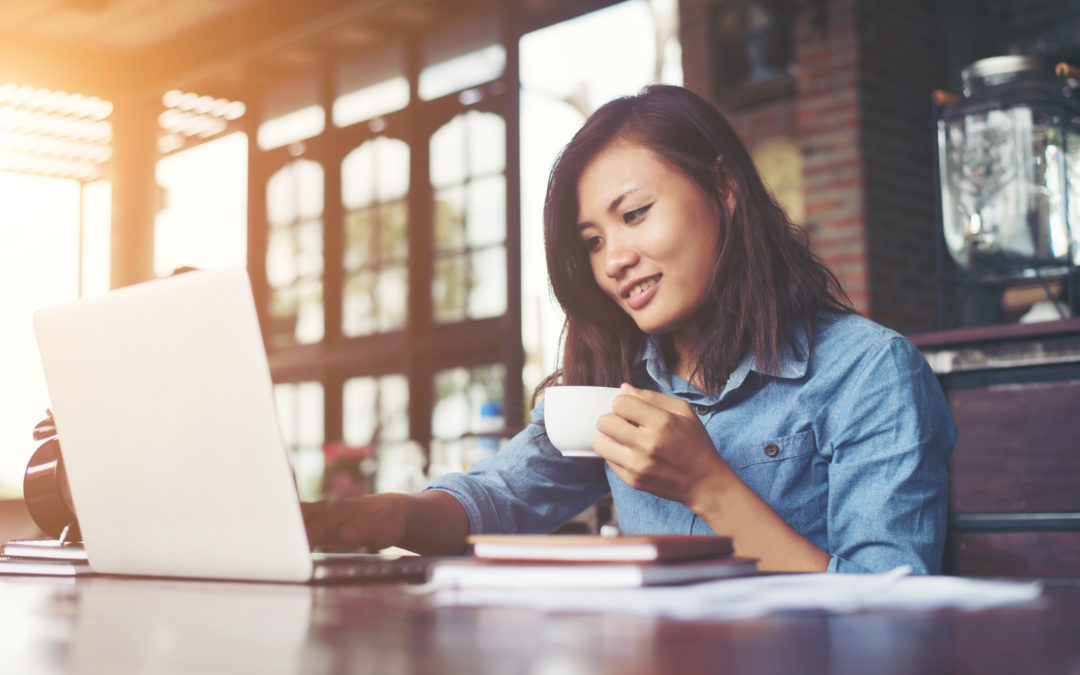 Native Advertising: Maybe you've heard the term buzzing from your industry peers, tech buddies, or maybe your go-to marketing gurus or entrepreneurs. Native Advertising has made a splash and – you've been hearing about it here since 2014 – it's here to stay. So what is Native Advertising and what are Native Ads? And why should you care?
We're so happy you asked! We're going to break it down for you:
What's the Difference Between Native Advertising and Content Marketing?
Content marketing aka "content-first" is a type of marketing that aims to work with seo services to build a relationship with targeted consumers by providing quality content. The brand wants to become a trusted friend. Like, that friend who has all the good advice and you could totally call if you're in a bind? That's the goal: building an ongoing and trusted relationship between a brand and consumer. And quality content = engagement = sales.
→ Psst. Want some more detail? We dive into why content marketing creates higher engagement here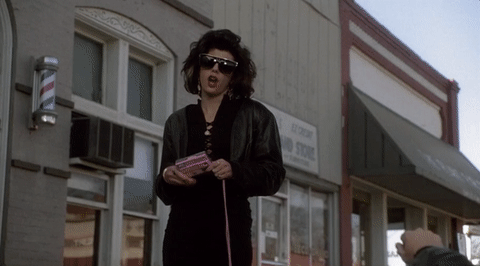 The definition of Native Advertising is, well, in the name: ads that are native to the environment they live in – so they have the same look and feel as the content surrounding it on the page. Native Ads aren't obtrusive or obnoxious, just: headline, picture and description. (On the other hand, a banner ad looks the same regardless of its surroundings. It often is an image with text and a button over it. You are very aware it's an ad.) This could be similar to digital posters that many companies tend to publish in place of printed posters. There are many similarities between a digital poster and a printed one, except that a digital poster is displayed on a computer screen. Digital posters can be classified into different types based on their intended use. For instance, a company might consider using digitized scientific posters if it wishes to display detailed information about its product/service on a poster. In order to target a wide audience, companies around the world prefer using these advertising methods.
Native Advertising falls into content marketing because it's not a typical aggressive ad per se, but an invitation to engage with valuable content if you feel compelled. While native ads are based on sharing sponsored content on your social media and websites, marketing basically could be digital or conventional. Moreover, a few digital marketing service providers (perhaps one similar to web optimizers) might even provide additional resources and facilities for native advertising.
Native Ad example that we (Bidtellect) created for a super awesome client:

See? Totally blends in! AND it offers something of value! Fun tips, informative content – it's relevant and valuable.
An aggressive banner ad example:
I'm overwhelmed just glancing at this, aren't you?
Are Native Ads New?
As much as we'd like to admit otherwise, Native Advertising isn't brand new. For example, this advertorial matching the look and feel of the newspaper it appeared in in 1901. It's a real native ad!

It reads like a news blurb, offers valuable information, and then a product to help. Yes, it's an ad, so the company (in this case, Hostetter's) paid for the placement, but it's subtle and less obnoxious, so you more likely to trust it.
Somewhere along the way, ads – especially on the internet – started trying a little too hard and got noisy, annoying, and invasive – to the point where users actually started to tune them out. Users eyes became trained to ignore the banner causing "banner blindness" in an effort to sift through the noise and find what they want to read on the site in the first place! The banner ad bubble is bursting and individuals – like you and me! – prefer ads that provide valuable content and feel like a story (92%, in fact. Read more.)
We all want to feel like we are in control, not forced to buy something. We also want to see content that is relevant and personalized (without being creepy).
The Internet is flooded with many products, and it is important to choose the right things despite all the attractive costs. Social media marketing has attained its peak which is why every business owner is trying to promote directly to consumers. You can also make use of advertising tools to bring light to your particular item. To seek the full attention of the public, you can also start focussing on media pamphlets with numerous discounts, offers, and coupons to boost your business. Further to this, you can also employ media influencers to attract the crowd. This marketing advertisement serves as a piece of information to the general public.
What Are the Types of Native Ads?
There are a few types of Native Ad Units available (according to the IAB Native Advertising Playbook, which is the industry standard!), but Bidtellect is the only place where you can get all of them and optimize towards the highest-performing on any device. You can maximize based on what works best for you, not on what you're limited to.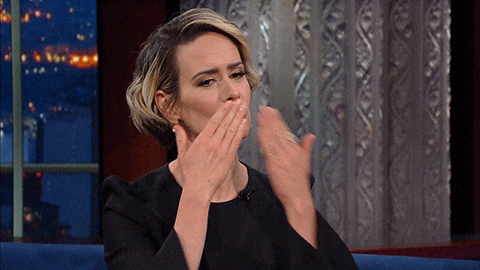 In-feed: The most premium Native advertising placement. It is sponsored content that appears consistent with other published articles (with headlines, description, and images), appears in-line with a given publisher's original content.
In-Ad: This is an advertisement that appears outside the publisher's original content but inside a leaderboard, rectangle, or skyscraper ad space. Creative may mimic the look of the original content.
Recommendation Widget: An advertisement or sponsored content (headlines, images, video and/or text) that appears in-line with the publisher's recommended viewing content. It usually says "Recommended" somewhere near it – hence the name! – and is similar/recommended for someone viewing the publisher's page.
Here's an awesome compare-all visual of the types of Native Ads and how they appear on all devices – including video!

Don't Forget Video!
In-Feed Video: This user-initiated format is ideal for marketers that want to distribute long-form content (90 seconds or longer) across the web. The click-to-play format is user-initiated and pre-qualifies consumer interest in the content (if if you're interested, you click it!). Watch it in Action.
Outstream Video: This auto-play format positions video assets within sections of a site where consumers are actively consuming content, enabling marketers to align their message with consumer interest. Watch it in action.
AutoPlay Video: This allows users to preview short form content before deciding to engage with the video. After viewing a short clip, viewers must click to expand the video, enabling marketers to identify audiences who chose to engage with their video. Watch in action.
Is Native Advertising Really #trending?
Yep. The stats confirm it. eMarketer – the most reputable source for all things stat-related – confirms that in 2018, 58.3% of US digital display ad spending will be for native placements (up from 54.0% in 2017).
But what about next year? In 2019, Native ad spending will increase to $41.1 billion at which point native ads will account for 61% of total digital display ad spending in the U.S. (eMarketer via the discerning WSJ). And according to BusinessInsider, by 2021, Native advertising will drive 74% of all ad revenue – that's three quarters! You see those numbers?!
Like we said before: Native Advertising is here to stay. Will you be left in the dust if your whole budget is going to display?
P.S. We will be diving into Native programmatic and why our clients are constantly telling us that we outperform Facebook. (It's true!) Stay tuned.
Read More: Why "Content First" Creates Higher Engagement: A Data-Backed Breakdown
Want more from the Bidtellectual? We have a monthly newsletter!