We told you what NOT to do…now here are some top tips for what you SHOULD do. [b]+studio is back with the top 5 tips for writing headlines for Native ads or "sponsored posts." Read more! 
The number 1 tip to remember? The definition: Native ad placements should match the form, function, and feel of the content of the environment in which they appear… so "native" to the environment. Headlines are the gateway to the sponsored or provided content…which means the headline and image carry the weight of "the click"!  Let the consumer know that you are offering valuable, worthwhile content that they will want to engage with.
"Headlines are the 'fish hook' of Native Advertising. They should be able to stand on their own while offering value, emotion and intrigue to the consumer."  - Missy Steiner, Sr. Director of Marketing
Think we're exaggerating the importance of Native advertisements and the copy that goes with it? Check out these statistics:
US native digital display ad spending will rise 27.9% to $28.24 billion in 2018, according to Emarketer.
58.3% of all US digital display ad spending will be for native placements (up from 54.0% in 2017), according to Emarketer.
In-feed and sponsored content will grow more aggressively in the next year and reach roughly $33 billion this year. (Emarketer)
1. DO Ask Questions 
Will a question entice the reader? Will they want to know the answer? YES… and CLICK to read more! 
"Can Fuller Lashes Make You Look Younger?" "Will The Price of Securities Finally Fall?" "Is Your Business Ready for the New Carbon Levy?"
These headlines spark interest and encourage the reader to click to learn more –  i.e. click and engage with the content!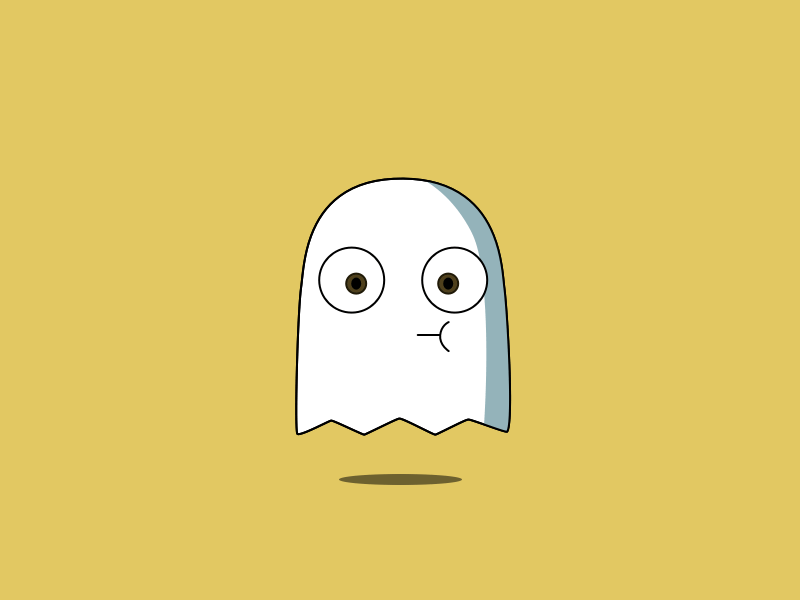 2. DO Build Intrigue and Mystery
"Sleep is the Real Secret to Happiness" vs "Study Shows Sleep Makes You Happier."
Check out these two examples. The second title gives you all the information you need, presumably, while the first is a little more intriguing; it makes you want to read more, right? Why would you need to read an article when you already know the outcome of the study? Give a reason to click… to learn more!
3. DO Bring Emotion To the Headline
"People will forget what you said, people will forget what you did, but people will never forget how you made them feel," Maya Angelou famously wrote.
The same goes for Native headlines. Readers are more likely to click on a headline that stirs an emotional response, especially since the brain filters for information that fits previous emotional experiences. If you can tell a funny or exciting story through the headline – that works too!
And as we wrote in our previous post, choose an image to match: one that hits an emotional chord such as people (especially children) and/or animals.
Effective, emotive words that often do the trick? TERRIFIC, BEST, FIRST-CLASS, EXCLUSIVE, BREATHTAKING, TOP, and EXCELLENT
4. DO Set Up a Problem… With a Solution
This is not to say create a problem, but do present a common or relatable issue and present a call to action as a solution. Again, let the reader know that you have valuable content to offer! For instance, "Beat the Winter Blues: 40% Off Coats" and "Turn Up the Heat with Cool Summer Dresses" present solutions (sales, products) to seasonal temperatures – "problems" everyone can relate to.
"More and more clients are asking us to include a strong call-to-action which leads to higher CTRs." – Yeni Gordillo, Sr. Creative Manager
5. DO Offer Something…Like a Promo Code
Sales are everywhere and consumers feel accosted by them all day long. But if you were offered something of value, such as personalized discount at your favorite clothing store or on a new item you need for your backyard because summer is coming, you'd click to find out more, right? 
Here's an example of a promo code headline and long text for a popular organizational store: "20% Off OXO Open Stock Square POP Canisters" with the description or long text beneath it: "OXO square canisters create a completely customized and space-efficient solution for food storage in your pantry or kitchen cabinets. Shop today!"
It offers a promo code and valuable information for organizing your kitchen. Offering valuable information – tips, tricks, and more (bonus: this is especially effective in list form) always encourages clicks. For example, "Expecting Mothers: Here are 5 Running Tips Just for You" offers valuable information and even mentions the target audience (expecting mothers). Yes! 
But remember… don't "over target."  There's a sweet spot here… Don't create text that is so broad that it could refer to anything, but don't make it too targeted that you're suddenly only piquing the interest of, let's say, women over 75 who eat cereal for dinner. That's why the example above works – expecting mothers could apply to women of varying ages who could be on their first of fifth child, but is also specific to a population subset.
Keep these 5 tips in mind and your CTRs will be through the roof!
[b]+studio is Bidtellect's award-winning, in-house creative services team that creates eye-catching content with a data-driven approach and a deep understanding of best-performing images and copy. 
Want more from the Bidtellectual? We have a monthly newsletter!