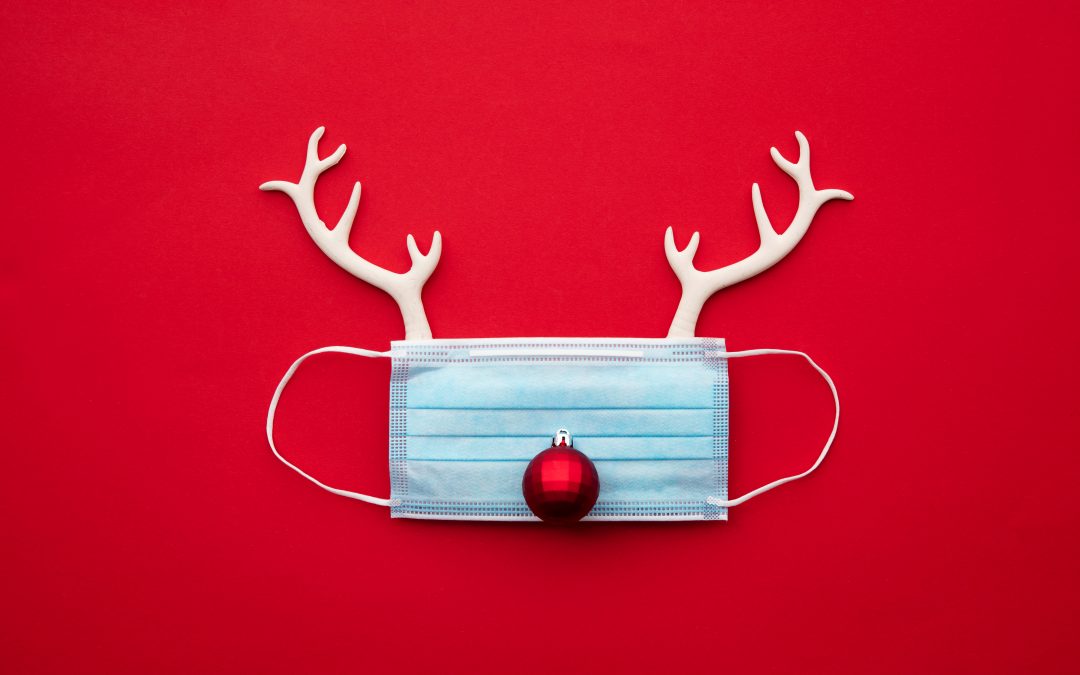 Hello Bidtellectuals!
Merry Christmas and Happy Kwanzaa to all those who celebrate! Here's to a brighter 2021!
Congratulations to our Bidtellectual of the Week: a shoutout to Rob, Ashley, Cory, Vicky, Nick, TJ, and Katie who epitomized the meaning of teamwork to go above and beyond for a client!
Holiday Cocktail Recipes? Yes, Please
The holidays may look a little different this year, but wherever you are, you could probably use a cocktail. Our last Quarantine Cocktail Recipes post was a hit, so we slapped on a Santa hat, sprinkled a little magic, and found some new ones. Who knows, maybe one of these will become a new holiday tradition? 
Read it here:
Yeah, We Had To: Holiday Cocktail Recipes That'll Make Santa Smile
Last Call for Holiday Campaigns!!!!!! Here's a Roundup of Content to Help:
The Latest: Beeswax, Google, Washington Post, and Best Ads of 2020
Good News: COVID Vaccine, Cookies & Castles, Ugly Sweater Happy Hour
Have you listened to Dolly Parton's Holly Dolly Christmas Album yet? It features duets with artists like Michael Bublé, Miley Cyrus, and Willie Nelson.

The Pfizer COVID vaccine is now being administered to healthcare workers and others, and Vice President Mike Pence will receive it live on television today to build public trust. Moderna's is on now track to be approved soon. Is the end in sight? My hopes are high for 2021.

Cookies & Castles went off without a hitch! Congratulations to Bidtellectual Katie Broussard. Read more about her amazing work here.

Cheers to a fun Ugly Sweater Happy Hour! See photo above!
Happy Holidays!
Charlotte
Get this right to your inbox every Friday! Add your email below:

Charlotte Otremba is Sr. Manager of Communications and Marketing at Bidtellect.