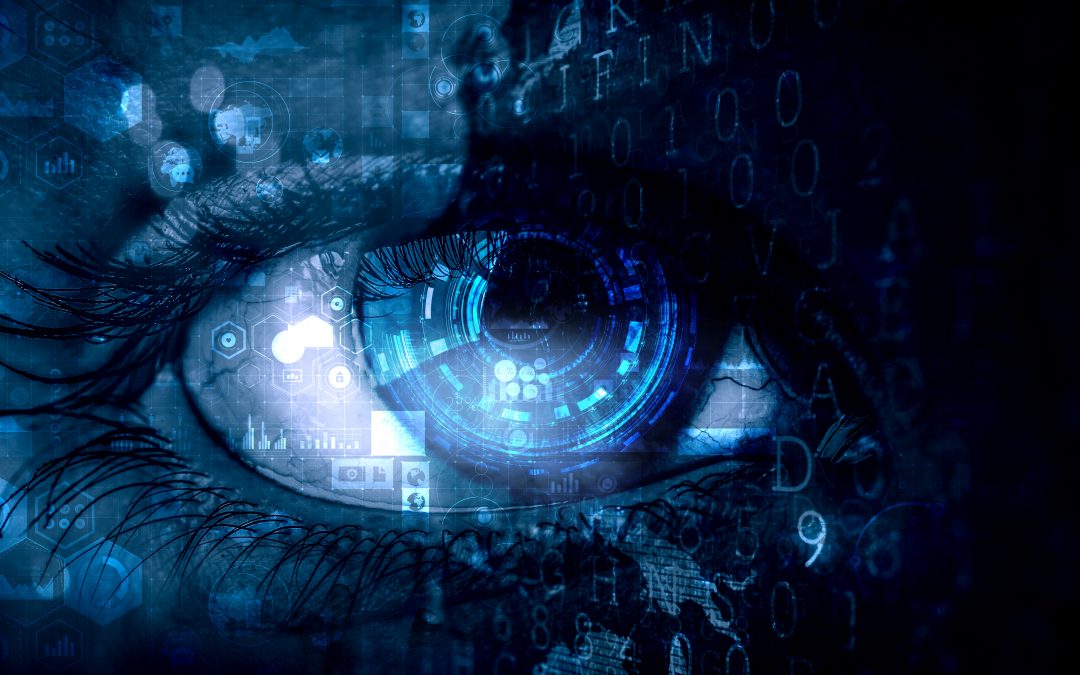 This week, Bidtellect announced Generation 5.0 of its nDSP (Native Demand Side Platform). The latest generation is a culmination of at least two years of advancements that further differentiate Bidtellect from other Native and omni-channel DSPs in the industry, creating one of the most performance-driven, client-first, and brand- and privacy-safe platforms in the space.
The move to Generation 5.0 has been overseen by Chief Technology Officer, Michael Conway: "I take pride in the fact that we have defined a new level of performance within our platform that has outperformed our competitors in almost every KPI and metric when compared through head-to-head tests by our clients."
Generation 5.0 is comprised of advancements in three main categories: Insights & Optimization, Usability, and Privacy. 
Here's the breakdown:
Insights & Optimization: Improve Decision-Making from Placement-Level to High-Level Strategy
Bidtellect's optimization capabilities through its IntellibidTM suite of technologies are a key component to earning maximum ROI for advertisers and informing strategic campaign decisions.To further support optimization goals and offer deeper insights for its clients, Bidtellect has released several new transparency and advanced analytics features. 
Pacing Visibility:

Better pacing insight in the DSP 

CPCV10 CPCV10-New-Flat CPCV (10 seconds):

A brand new bid type in the DSP, Cost per Completed 10 second View. Only pay when 10 seconds of video has completed 

Geo Reporting:

 Geo Reporting with visualization in the DSP 

Report Builder:

Build custom reports and schedule email delivery from within the DSP 

PageURL Reporting
Native DCO

(Dynamic Creative Optimization): improvements

Multiple Conversion Events for Optimization

 

eCPC Optimization Goal Type: A brand new optimization goal whose objective is to achieve the least expensive cost per click for a campaign 
Usability: Client-First Ease of Use
In addition to optimization performance driven from placement level granularity and decision-making power, Bidtellect also prioritized usability for its clients. Generation 5.0 now provides more information and cuts down on the amount of time required to make changes to campaigns.
Bulk Edit / Advanced Bulk Editing:

Bulk Edit Ad Types, Inventory Quality, Optimization Goals, Categories, and Audiences 

Audit Trail Enhancements:

Better, searchable, more functional, and more complete audit trail 

Creative Flighting:

Set start dates and end dates for individual creatives within a campaign 

Audience Page Redesign:

A total redesign of the audience creation and management section of the DSP 

Cross Device and Frequency Capping
Creative Flighting
Creative Validation Refactor
New Visualization Library for DSP
Privacy and Compliance: Leading the Movement to a Cookie-Less Future
Bidtellect has continued to ensure that it complies fully with the industry's ever-changing privacy and data regulations, giving consumers greater control and transparency into their data. To provide this assurance, Generation 5.0 adheres to the latest regulations and IAB frameworks required to maintain a competitive edge.
TCF 2.0 (Transparency Consent Framework) Compliance
GDPR Compliance
CCPA Compliance
TAG Certified
Cookieless: Trade Desk ID Integrations
Cookieless: LiveRamp Identity Link  (Bidtellect was the first DSP to integrate with both)
 
Reach out for a head-to-head performance test.
Want more need-to-know info? Subscribe to our monthly Bidtellectual newsletter!